Hey guys, just want to announce that with the help of the wonderful guys at SGamers.org I'll be posting a monthly written column on their blog. Something like 'Sessler's Soapbox' at G4TV.com or the usual forward you see on every game magazine written by the editor.
The blog will mainly focused on the events of the past month of gaming be it on a known issue or my own personal gaming life. Though it is titled 'Jayson's Column' for searching I'll be calling it 'ON THE VIRTUAL SIDE' every once a month as part of my title with the random subject I may write about it.
Owing to the fact that most of us play games everyday whenever we return home from school and/or work to relax, unwind, meet up with buddies online and all. It is where we mostly spent a small majority of our lives in Virtual Reality in the games we play hence the title 'ON THE VIRTUAL SIDE.'
Do support it if you like it and though I'm not a professional writer, I'll try to make it as entertaining and understanding as possible for all to read.
Thanks in advance and happy reading!
Keelah se'lai!
This month blog: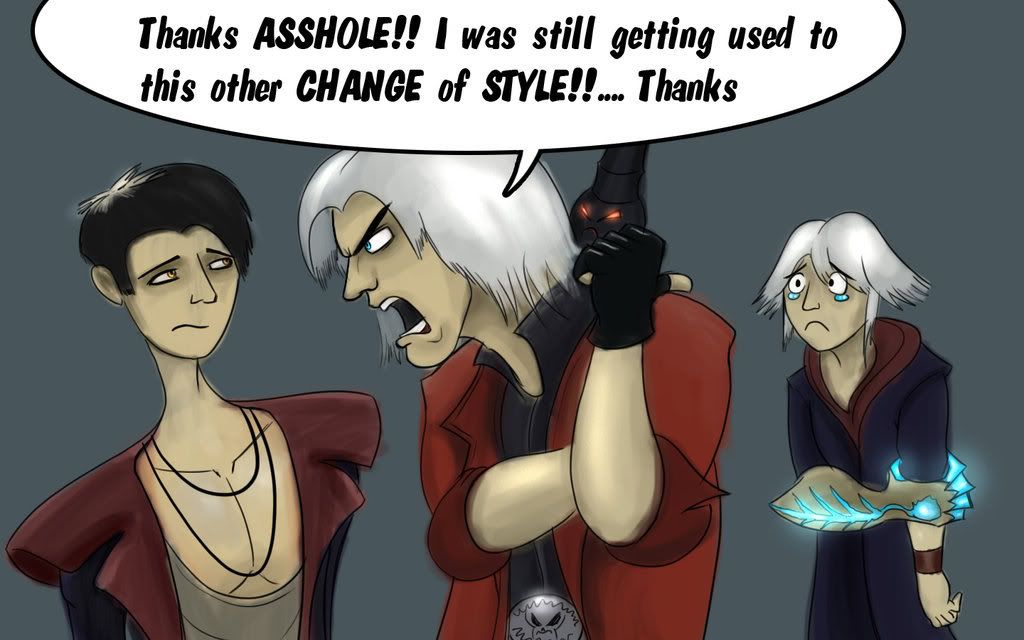 Disclaimer: The views expressed in the blog are the author's and do not represent the views of the site, SGamers.org.
http://blog.sgamers.org/category/jaysons-column/